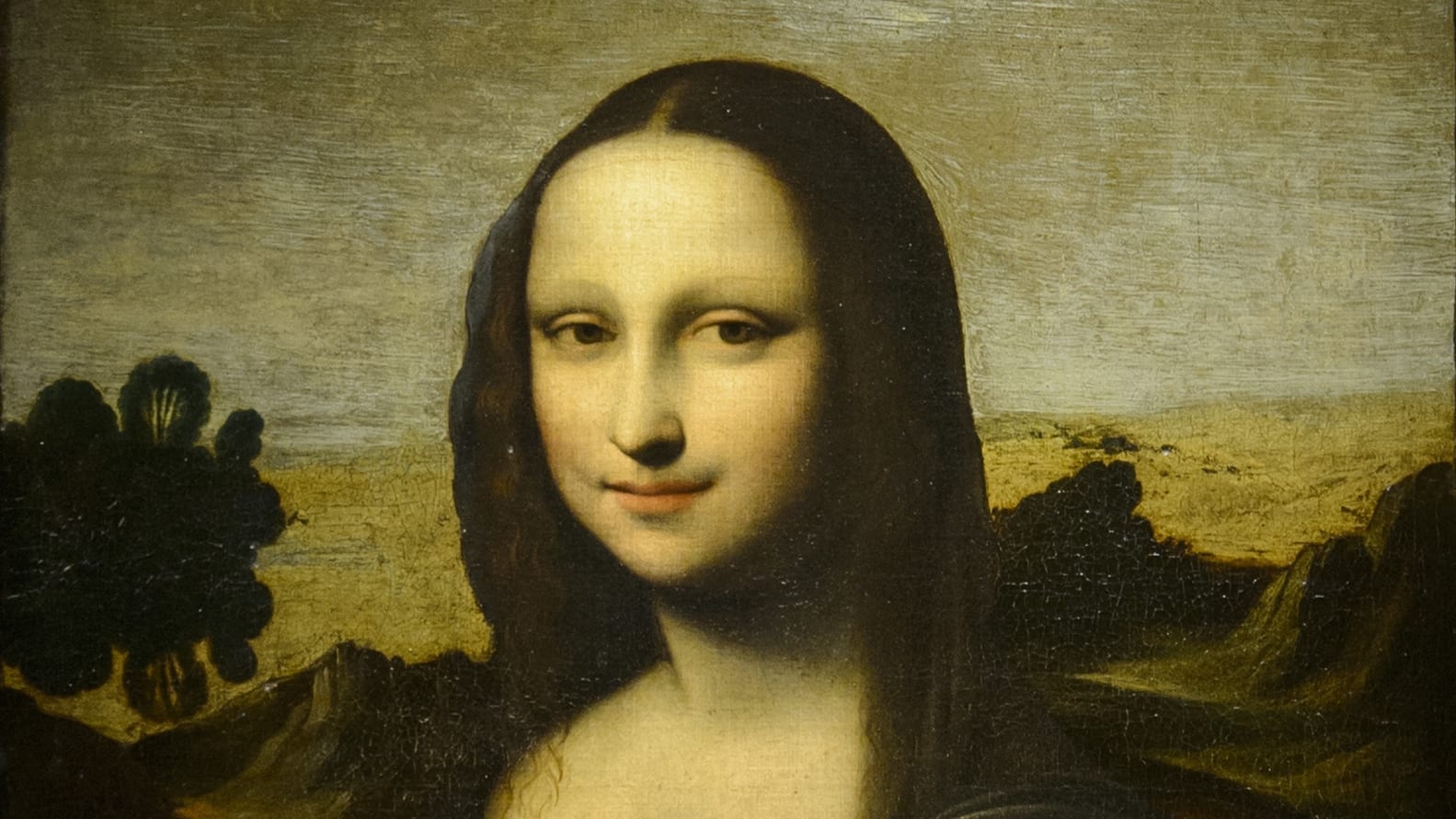 W
ith her straight dark hair and beguiling smile, the so-called "Isleworth Mona Lisa" bears an uncanny resemblance to her
namesake
in the Louvre.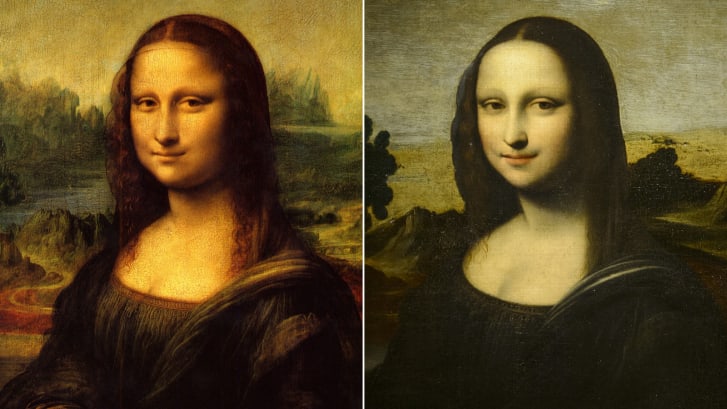 Lourve/Fabrice Coffrini/AFP/Getty Images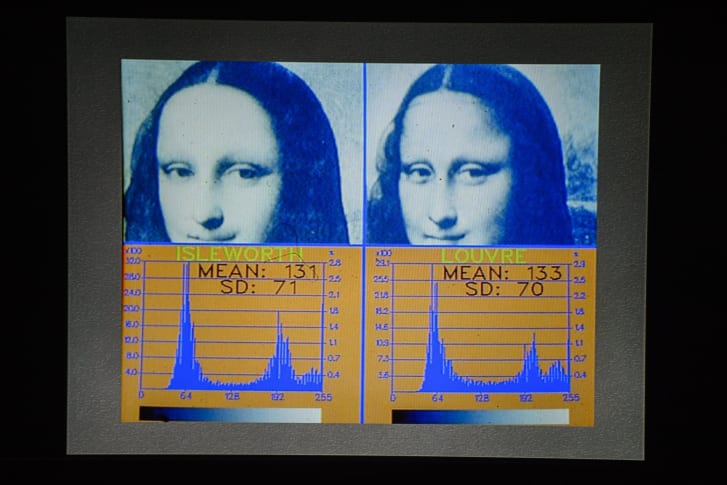 A screen shows scientific tests carried out on the "Isleworth Mona Lisa" taken during an event arranged by the Mona Lisa Foundation in 2012.
Credit:
Fabrice Coffrini/AFP/Getty Images
A
2015 paper
in the peer-reviewed journal Conservation Science in Cultural Heritage concluded that the paintings are "two original works... both painted by Leonardo in two different periods."
"The subject is the same, but the paintings vary considerably, making them two works in their own right and not a copy of each other," the paper said.
But leading scholars have continued to dismiss it as a copy. One of the most vocal critics is Martin Kemp, a Leonardo expert and professor emeritus at Oxford University who questions the quality of the scholarship surrounding the painting.
"The picture has never entered the Leonardo mainstream," he said in a phone interview. "All of the people who have written substantially and seriously about Leonardo have either ignored it or have dismissed it."
Kemp described the painting as one of a number of "non-Leonardos" existing in "limbo" on the fringe of art history scholarship. He also cited a
spectral analysis
that revealed structures underneath the painting that are, in Kemp's view, "very unlike Leonardo."
"You see a lot of 'Mona Lisa' variants ... and this one I would classify in the middle of the range. It's not nasty, but it's equally not overstatingly convincing."